Click any picture to enlarge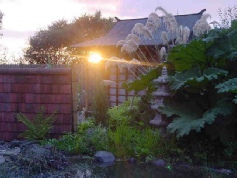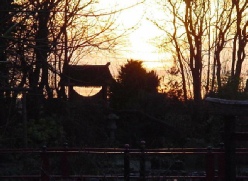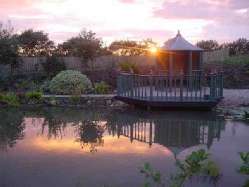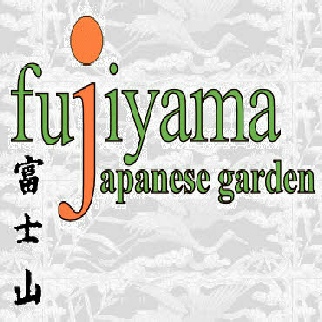 'It was a warm balmy evening in mid summer. I felt relaxed. The day was almost done as I crossed over the little stone bridge into the Japanese Garden, intent on a quiet stroll before supper. The day would soon be sent to bed, and what more fitting place for the quiet magic of a sunset evening than the serenity of the Japanese Garden.
The birds were softly chirping their final melodies of the day as I turned left through the woodland and began to slowly wend my way towards the bridge across the pond, passing as I did so the scent of the varied herbs in the planting beside me............................'
A hard copy of the book is now available ....
The book contains more stunning photographs of the garden at this special time of day.
'The sun is now setting behind the pavilion as I proceed up past the waterfall and across the top of the pond towards home.
I turn to gaze across the pond towards the west, in the quiet of the evening air.
I am at peace with the world, and it with me.'
Extracts from the author's book
'How I Built a Japanese Garden'
courtesy of the publishers
SUNSET IN THE JAPANESE GARDEN